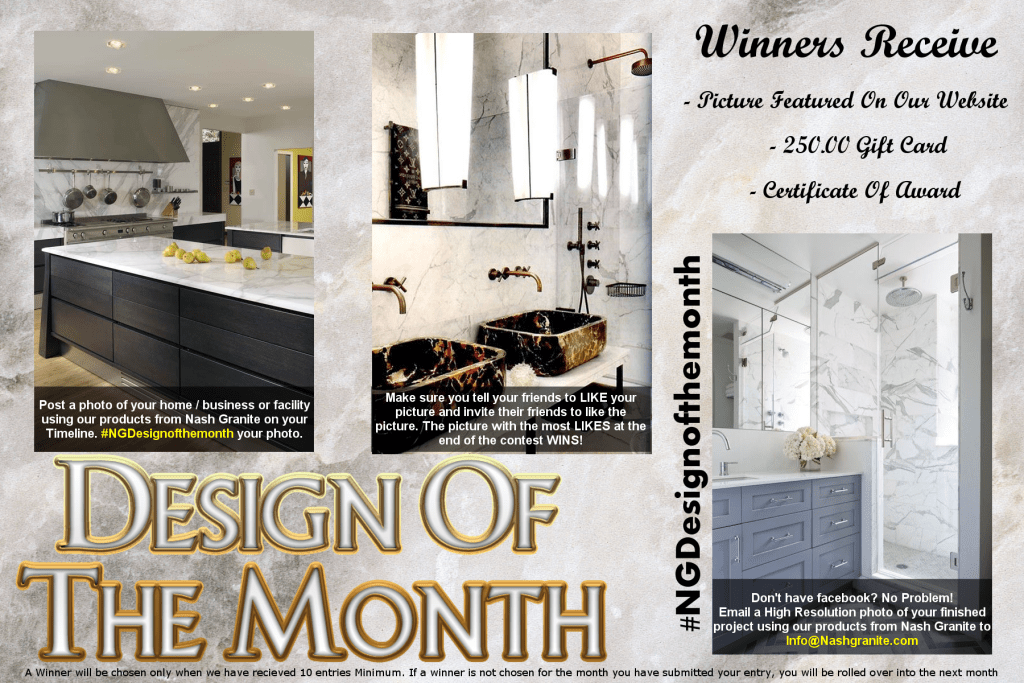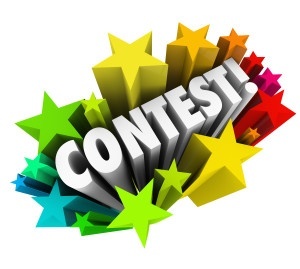 You will get $250. Gift Card.
Certificate of Award
Photo featured on our website and our social media platforms
"If you have purchased a product form us please hashtag your photo with #NGDesignofthemonth on any picture on facebook or instagram and the photo with the most likes wins!
Terms and Conditions:
A winner will not be chosen unless we have received a minimum of 10 entries. If 10 entries is not met the photo will be rolled over into next months competition until we receive 10 entries.
Don't Have a Facebook Or Instagram? NO PROBLEM! Fill out the form below and email us the photo and we will put it up for you.
For more information, email:  info@nashgranite.com or call 631-293-8453